COUNCIL HOUSE FIESTA – Let's celebrate this treasured home for Sacred Fire and Community by Dancing,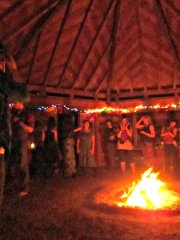 5:30 pm – Set up and Decorate our beloved Council House!
6:30 pm – Dessert Potluck bring non-alcoholic hot beverages, healthy snacks or yummy desserts to share.
DRUMMING, DANCING and MUSIC – til 10 pm
The Council House supports and protects us and the Sacred Fire which holds us in its presence. It loves a good Dance Party on the the new moon nearest to Spring Equinox.
On March 10th, 2012, the Sacred Fire Council House was consecrated with offerings and a special ceremony that wove community and all the elements together through Fire, traditional chanting, prayer and dancing and over 100 people ! Now on the new moon nearest to Spring Equinox, we make a Fiesta to celebrate this treasured home. It loves a good Dance Party!  So do we !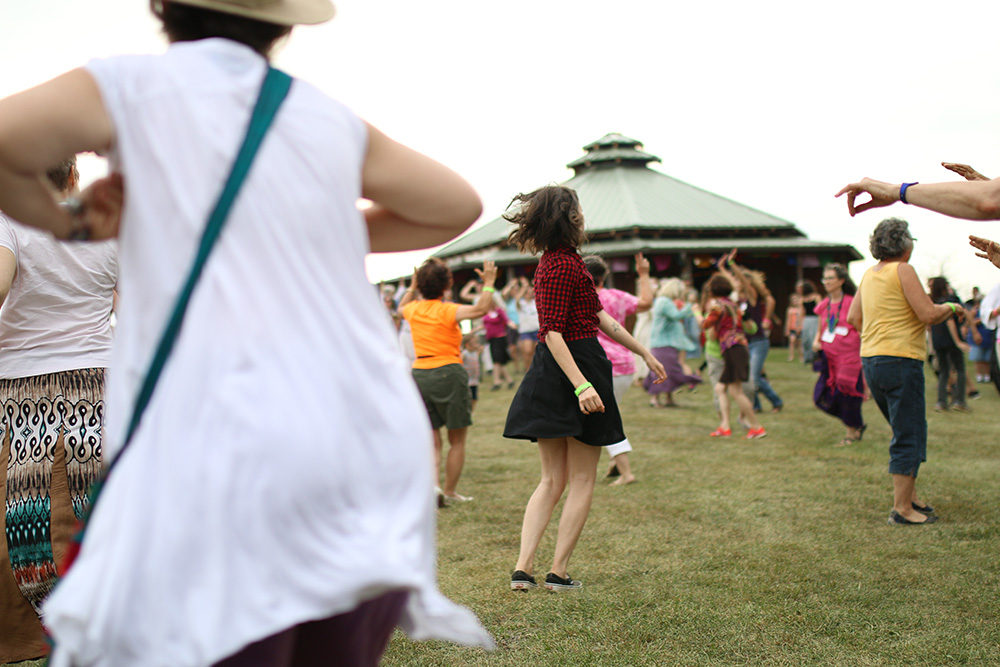 This is a family-friendly event. All are welcome, whether it's your first time joining us or you've joined us around the fire many times before. Bring a friend, neighbor, coworker, or someone that you've wanted to 'hang' with; just to spend time with each other and all of us, dancing with Fire.
Patrick is looking for a few people to help with this event. Call him at (828) 713-1553
Set up and Decorations 5:30 – 6:30 pm
Live Musicians
Make a great dance music playlist
Spread the invitation
Clean up